THE LODGE AT SUNAPEE STAYS
Soonipi
TWO BEDROOM SUITE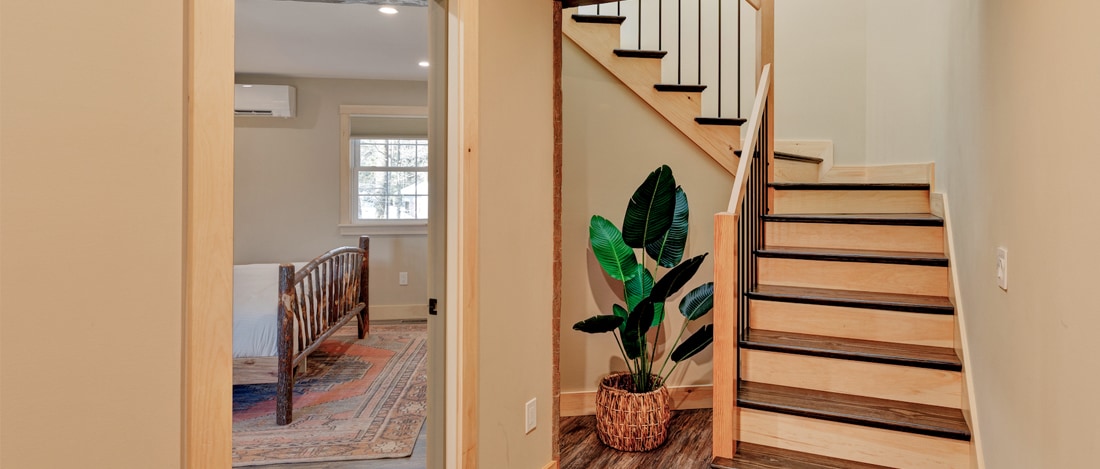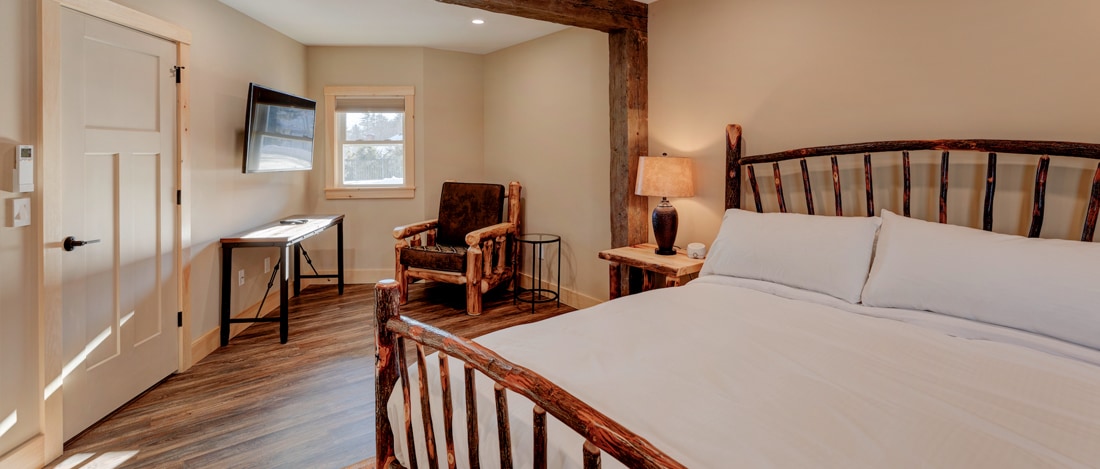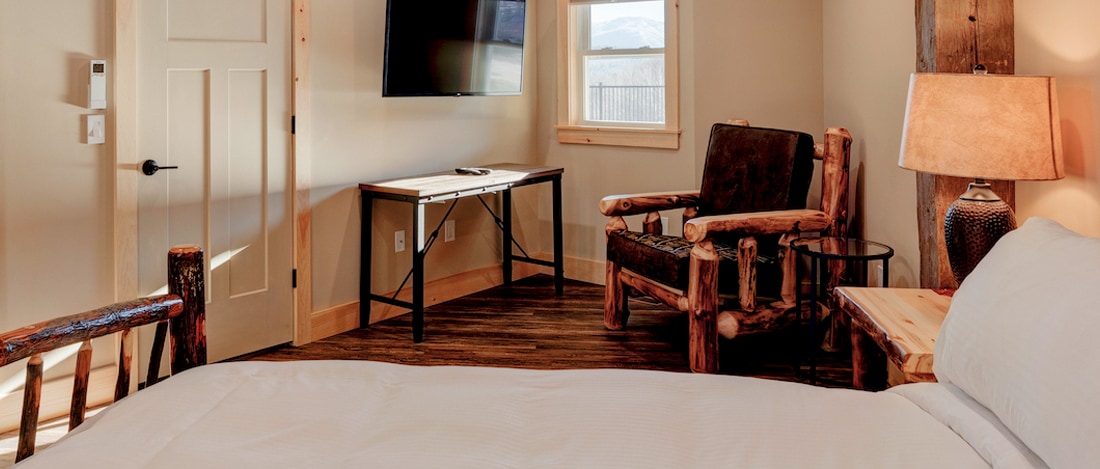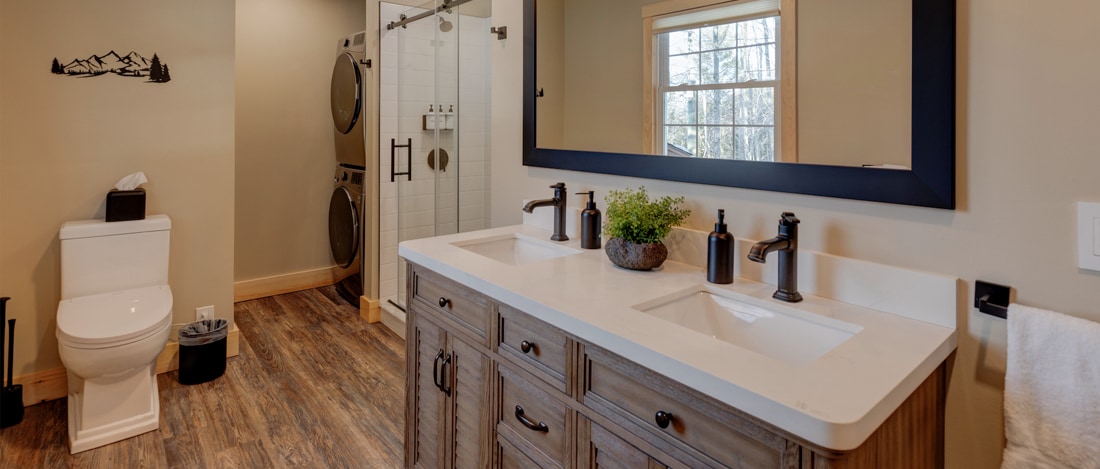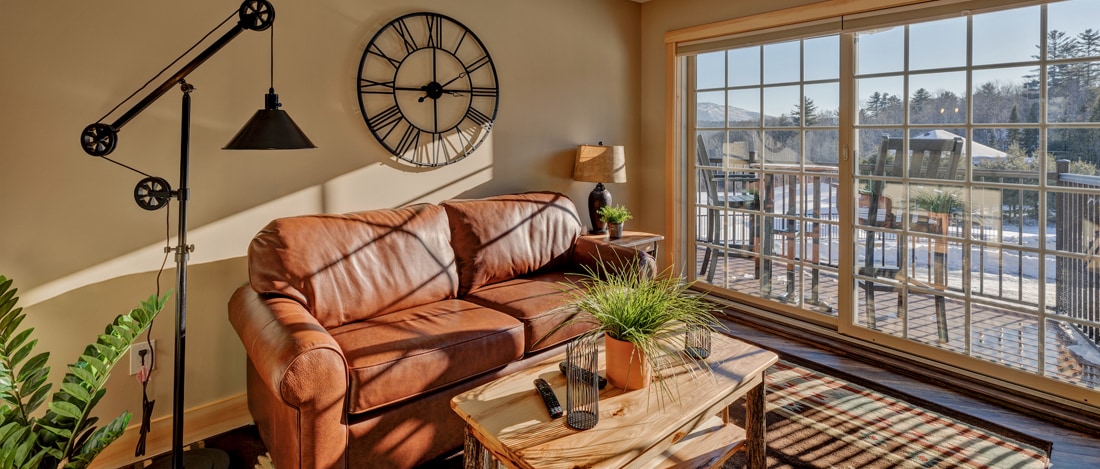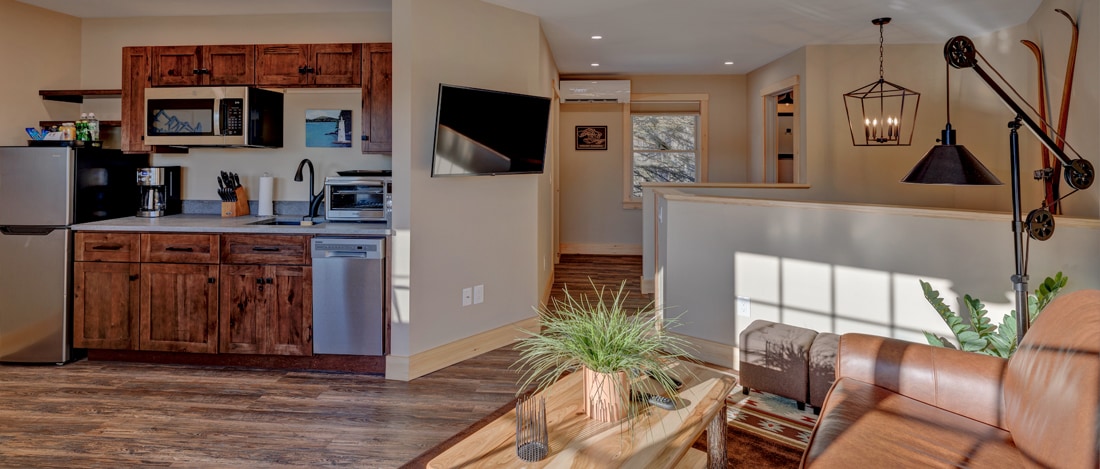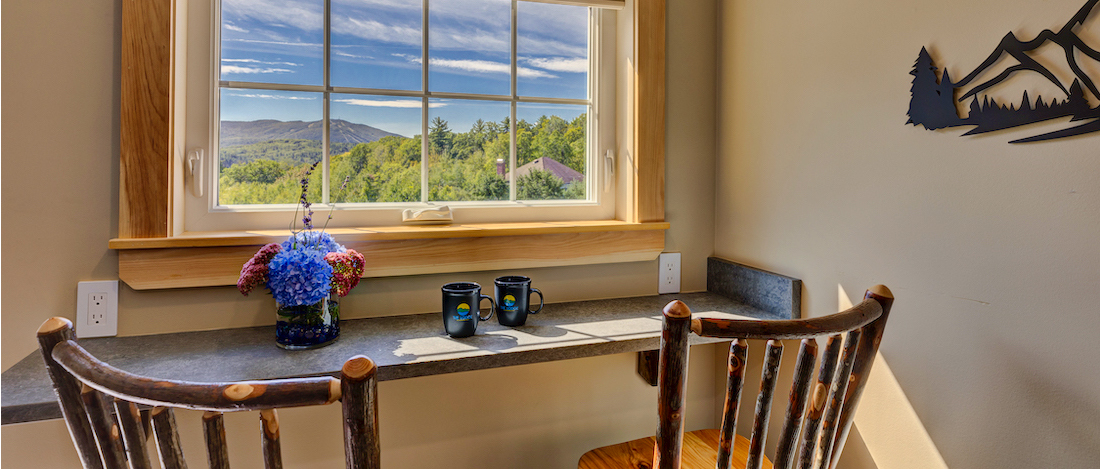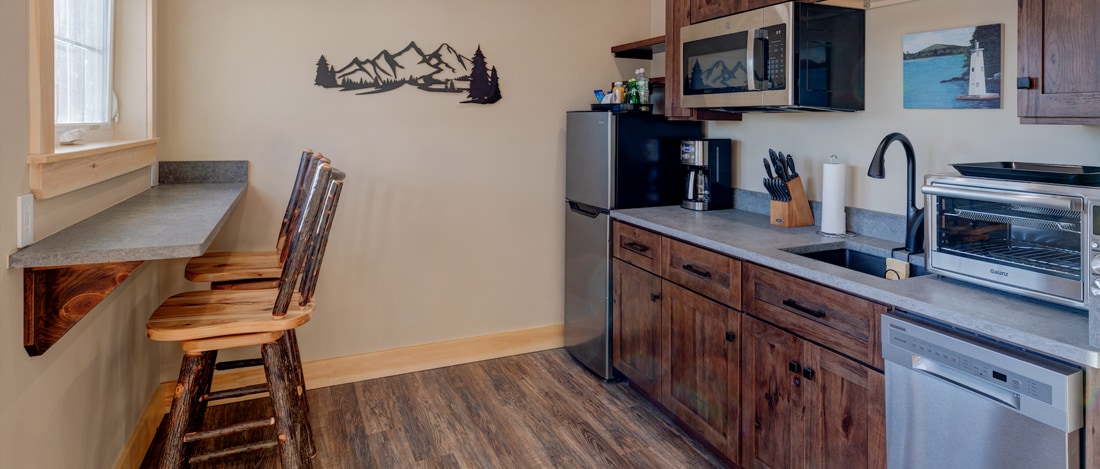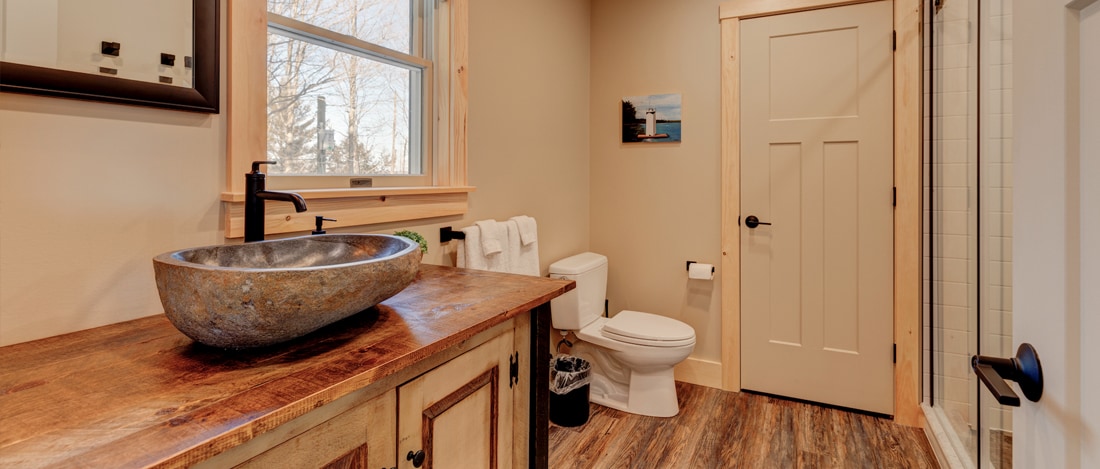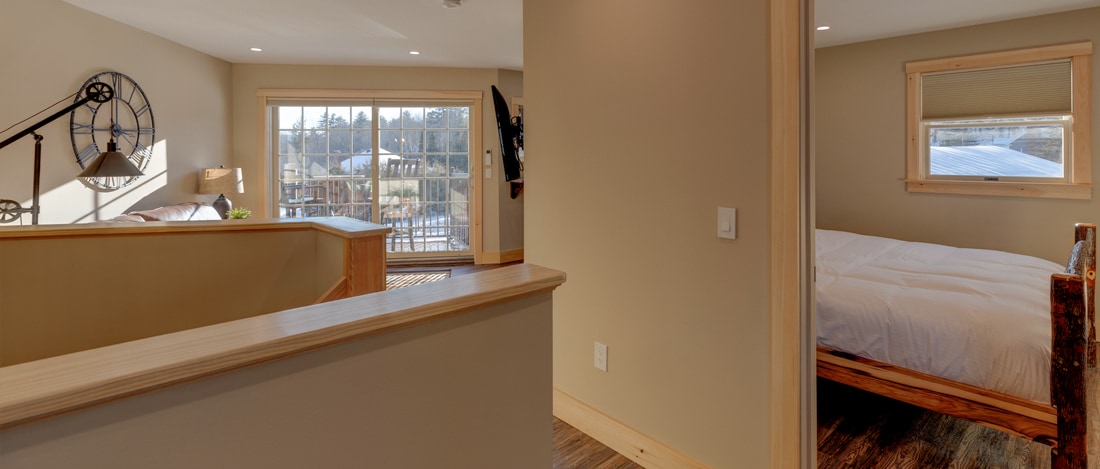 sunapeestayssoonipislider18
sunapeestayssoonipislider16
sunapeestayssoonipislider17
sunapeestayssoonipislider15
sunapeestayssoonipislider13
sunapeestayssoonipislider14
sunapeestayssoonipislider12
sunapeestayssoonipislider10
sunapeestayssoonipislider11
sunapeestayssoonipislider9
sunapeestayssoonipislider8
sunapeestayssoonipislider7
sunapeestayssoonipislider5
sunapeestayssoonipislider6
sunapeestayssoonipislider4
sunapeestayssoonipislider2
sunapeestayssoonipislider3
sunapeestayssoonipislider1
The Lodge: Soonipi (Suite 5)
Sleeps 6​  |  2 Bedrooms  |  2 Bathrooms
Multi-level Two Bedroom, Two Bathroom Suite.  Each level offers a bedroom with king bed and full bathroom.  The living area with full size memory foam sofa bed and kitchenette are located upstairs.  This suite has its own washer and dryer and semi-private deck.
One of 11 luxury suites at the Lodge by Sunapee Stays, nestled in Sunapee with spectacular views of Mount Sunapee just out your front door and Lake Sunapee just minutes away.
One of 11 luxury suites at the Lodge by Sunapee Stays, SOONIPI is a modern rustic suite that features 2 bedrooms, 2 full bathrooms and a sofa bed.  The hickory log furniture, shiplap vaulted ceilings and plush Adirondack style furnishings evoke relaxation after your day of adventures.
The kitchenette is fully stocked with all the amenities to eat in. The bathrooms boast sanctuaries of their own with pebble stone showers surrounded by subway tiles and your very own bidet toilet!
Outside you'll find a semi-private deck and a seasonal outdoor pool with views of Mount Sunapee!
Our Common Indoor Lounge features both contemporary and classic family games and a large-screen TV. Our Outdoor Pool/Recreation Area features plenty of seating at our brand-new, in-ground pool and around our fire pit. Our large, shaded poolside cabana offers ample seating, a large-screen TV, restroom, changing room and pool towels. A bean-bag toss area is also available.
The LODGE by SUNAPEE STAYS
179 Burkehaven Hill Rd, Sunapee, NH 03782
click HERE for directions
The Lodge by Sunapee Stays is minutes from Sunapee Harbor, less than 10 minutes to Mount Sunapee, and about 1.5 hours from Boston, just off interstate 89.
Contactless check-in with keyless entry
King Bed (2)
Full Size Sleeper Sofa
Washer/Dryer
Kitchenette
Microwave
Refrigerator
Flat Screen Smart TV
Complimentary High Speed Internet
Cuisinart Double Induction Electric Cooktop
Coffee Pot with Coffee
Toaster Oven
Plates, Glasses, Silverware, Cookware
Hair Dryer
Premium Bath amenities
Private heating/air conditioning unit
Access to common iron/iron board
Kitchen provisioning & mid-week housekeeping services are available for an additional fee
visit our premier single-home properties
questions?
We're here to help with anything you need, from selecting a property that best suits your needs to finding a great restaurant. Email or phone us at (603) 748-9467.