OUR POOL IS OFFICIALLY OPEN!
THE LODGE
STUDIO, ONE BEDROOM
AND TWO BEDROOM SUITES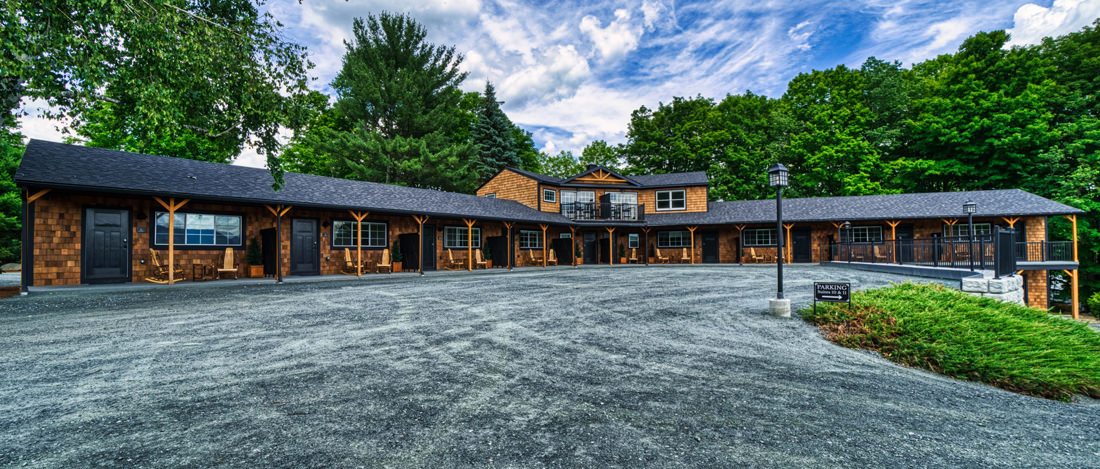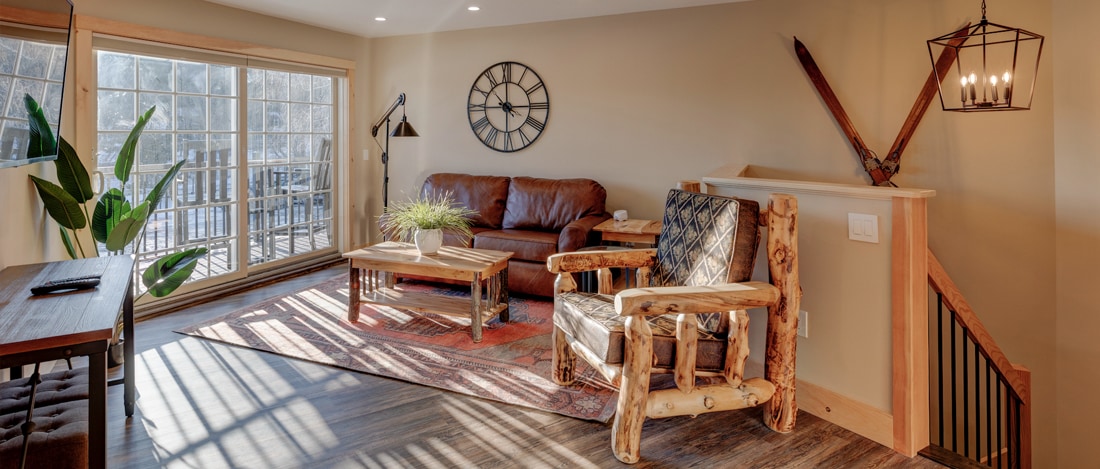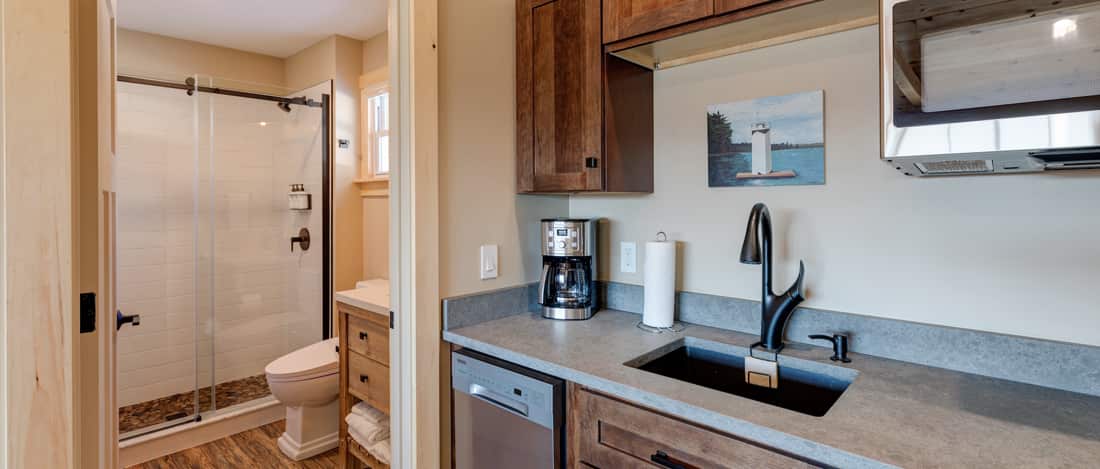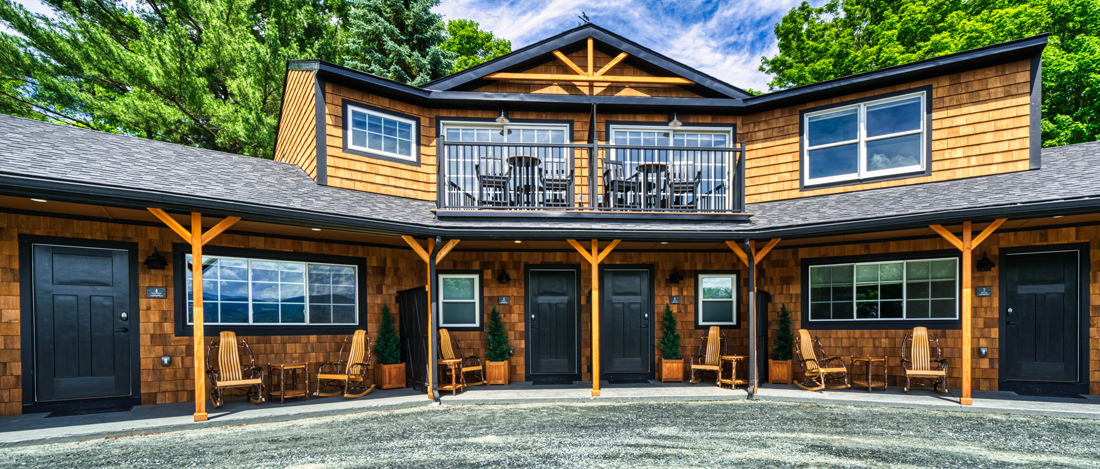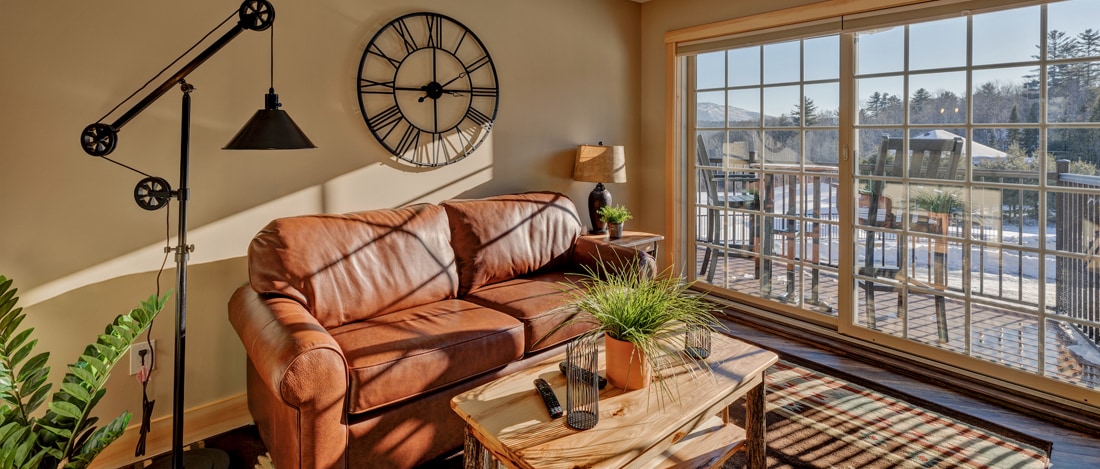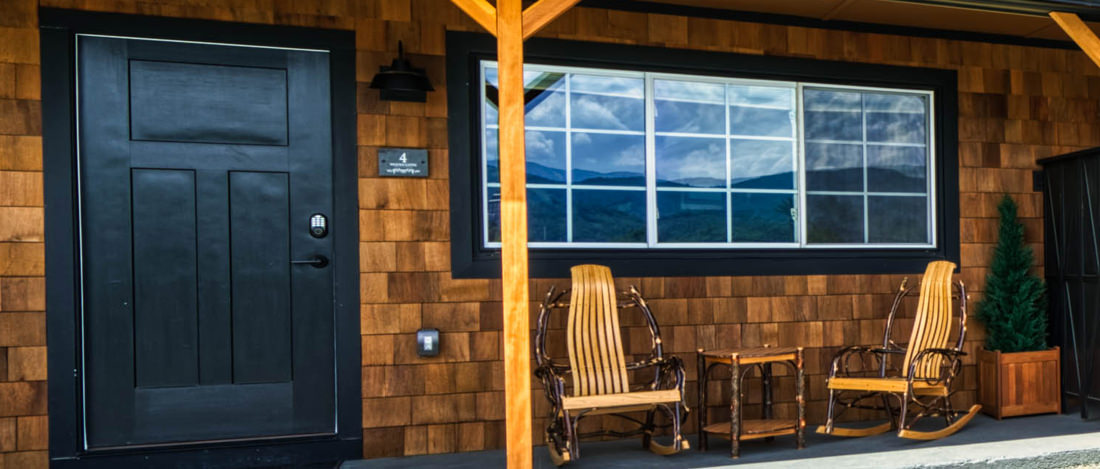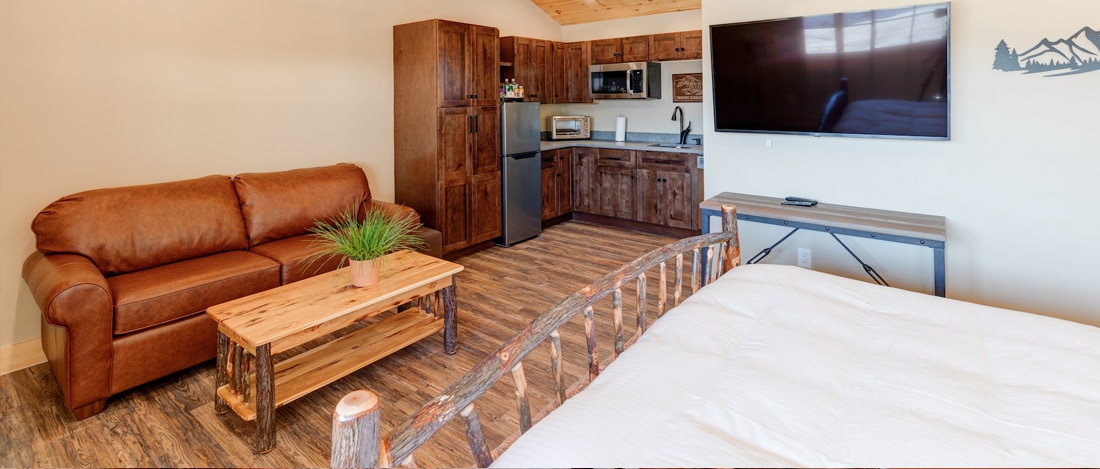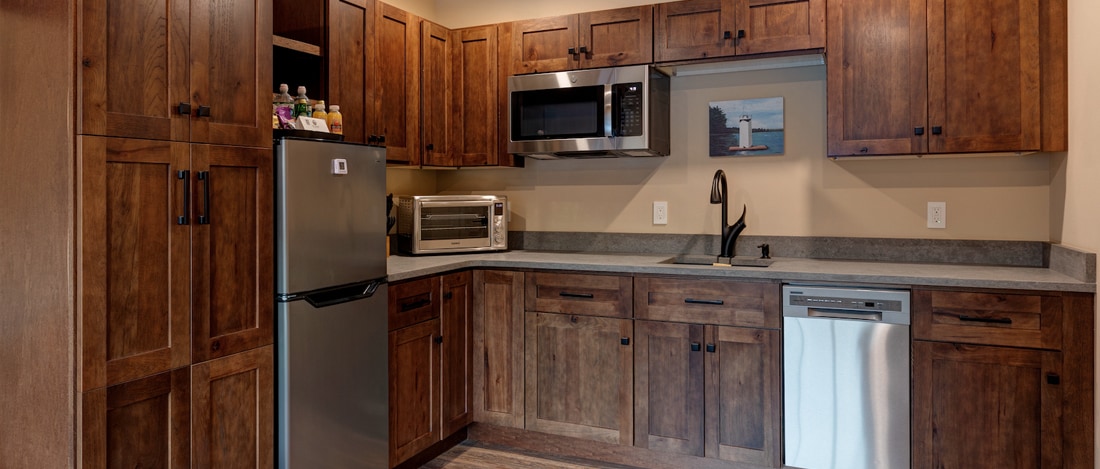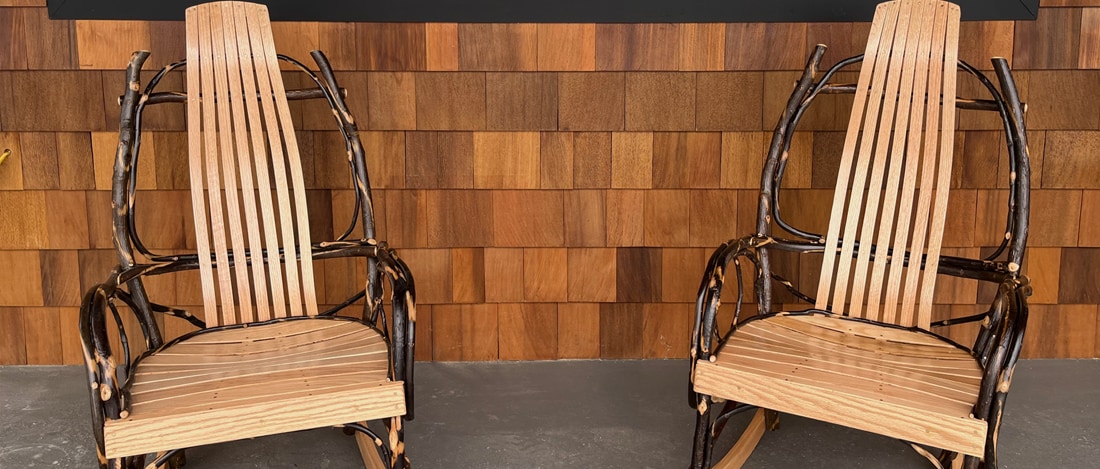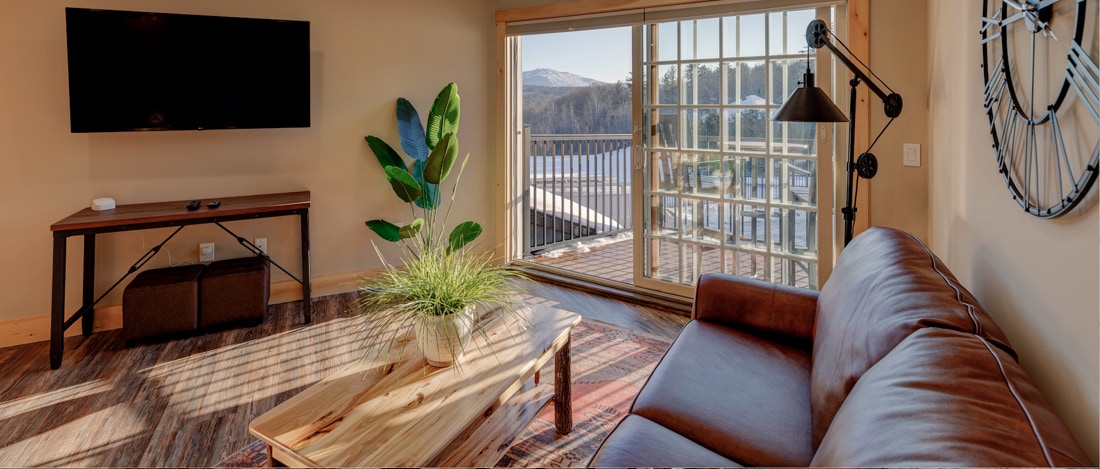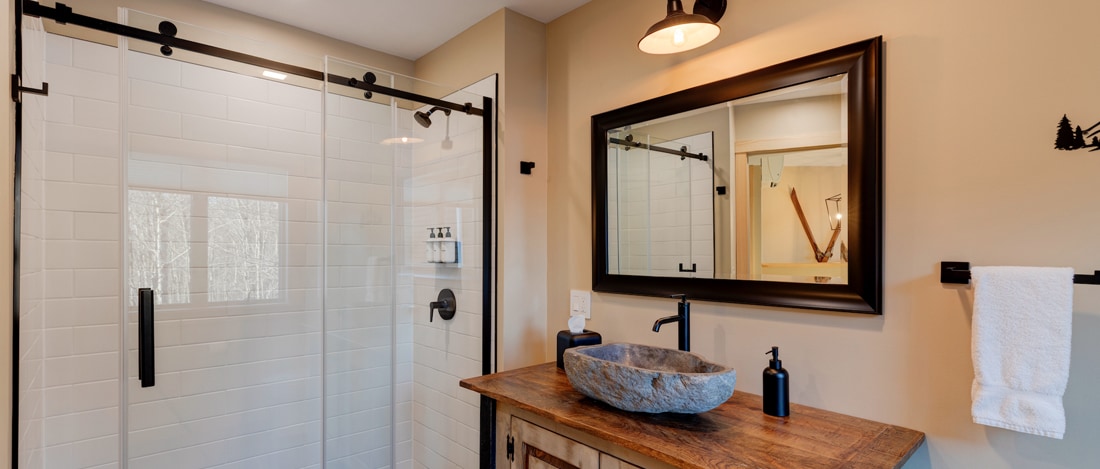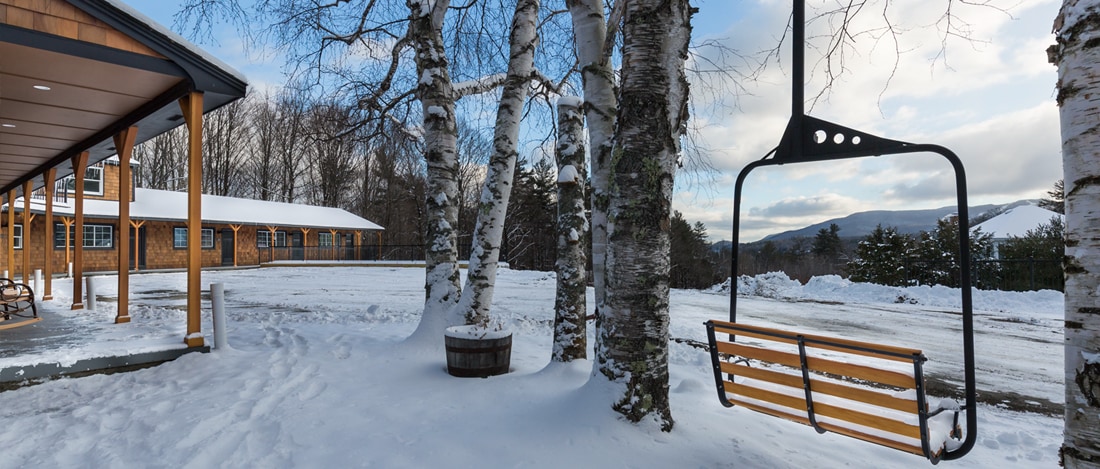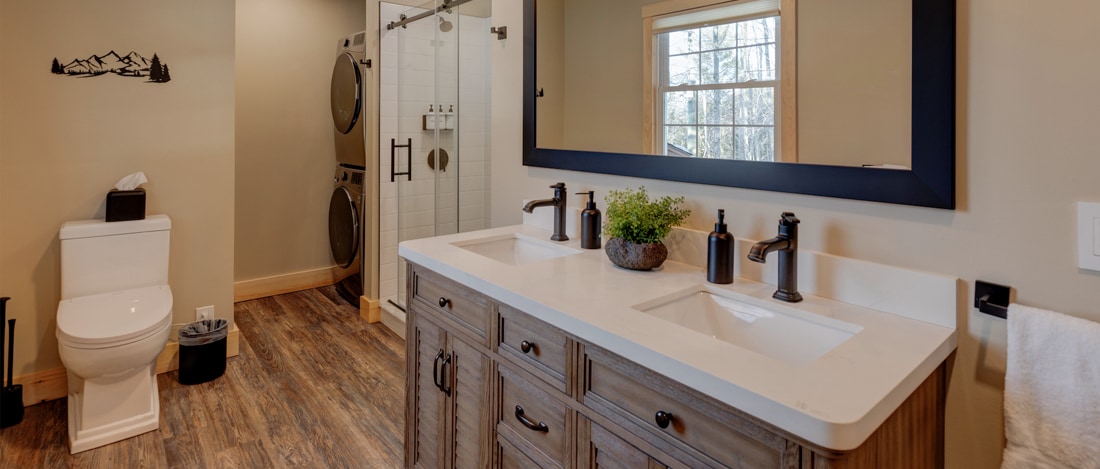 sunapeestaysexterior0711a
sunapeestayslakesideslider6
sunapeestaysblodgetsslider6
sunapeestaysblodgetsslider2
sunapeestaysexterior0711b
sunapeestayssoonipislider11
sunapeestayswoodclyffeslider4
sunapeestaysexterior0711c
sunapeestayssoonipislider5
sunapeestayssoonipislider7
sunapeestaysedgemontslider5
sunapeestayspinecliffslider6
sunapeestayslakesideslider8
sunapeestayslakesideslider11
sunapeestayssoonipislider10
sunapeestayssoonipislider12
The Lodge By Sunapee Stays
Your HOME BASE for adventures at Lake Sunapee and Mount Sunapee
Newly renovated both inside and out, each of The Lodge's 11 Adirondack-themed suites are luxuriously appointed and ready for your next getaway – whether it's overnight, for the weekend or longer.
179 Burkehaven Hill Rd, Sunapee, NH 03782
click HERE for directions
Studios  •  One Bedrooms • Two Bedrooms
EACH SUITE INCLUDES
Vaulted ceilings with beautiful wooden beams, king bed, pullout sofa, private bathroom(s) with shower and bidets, large kitchenette with quartz counters, refrigerator and microwave, and semi-private patio with glorious mountain views.
COMMON INDOOR LOUNGE
Featuring both contemporary and classic family games and a large-screen TV.
POOL / RECREATION AREA
Featuring plenty of seating at the pool area, in our shaded cabana – and around our fire pit!
Shaded cabana with large-screen TV, restroom, changing room and pool towels.
Book a Suite at The Lodge
Questions?
We're here to help with anything you need, from selecting a property that best suits your needs to finding a great restaurant. Email or phone us at (603) 748-9467.